What is Head Start/Early Head Start?
Head Start and Early Head Start are free Federal Programs for pregnant mothers and children from ages 0 to 5 from low-income families. Children who attend Head Start receive comprehensive child development services, which include participation in a variety of educational activities following an established curriculum. Children also receive medical and dental screenings, healthy meals and snacks and have social interaction with other children in planned indoor and outdoor activities in age appropriate playgrounds that meet ADA requirements.
Children with disabilities are streamlined into the Head Start classes. Pregnant mothers receive ongoing screenings and are provided with health education by a registered nurse in order to promote a healthy birth.The program provides activities that help children grow mentally, socially, emotionally and physically and encourages them to form good personal and health habits, enjoy playing with toys, working on tasks with classmates, and become prepared for kindergarten.
How Do I Enroll My Child?
checked

Families must meet the income criteria (qualifications are based on income documentation).

checked

Children must be between 0 and 5 years old.

checked

There is no fee for enrollment.

checked

Applications are accepted continuously.
Out of County/State applications:
PSD is allowed to accept applications only for residents of San Bernardino County. If you live outside of San Bernardino County, but plan on moving here within the near future, please attach a brief note with your application, stating the time of your planned move and anticipated location to assist us in better serving your needs. Although we are unable to hold slots, please be assured we will make every effort to assist you in every way possible. For further information, call us at
1-888-KIDS 025 or 1.888.543.7025.
Steps for Enrollment
Staff working with families provide services to the family and child, such as Mental Health, Psychological, and Nutrition Services, plus linkage to other community resources.
Complete and submit online form
The San Bernardino County Preschool Services is now accepting applications for Head Start, Early Head Start and State Preschool for the 2021-2022 school year!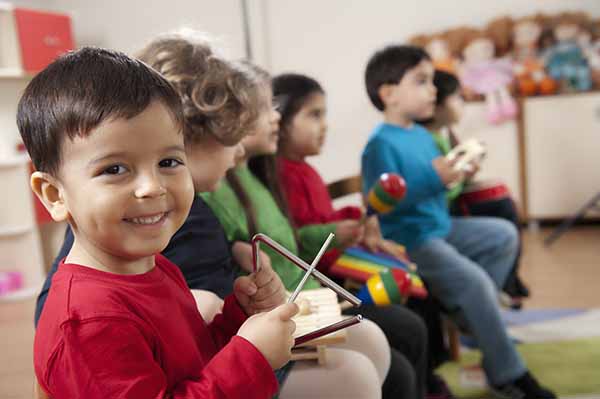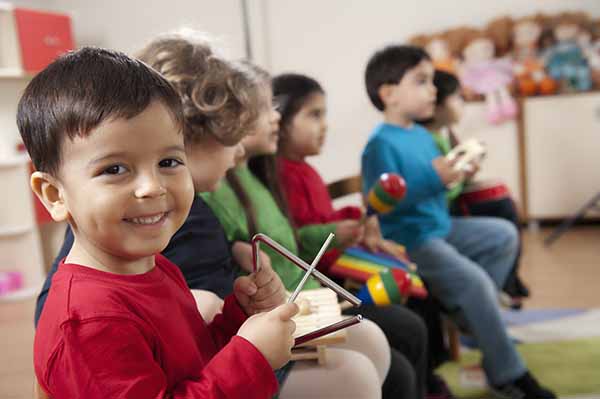 You will be contacted within two weeks
A Program Generalist in your area will contact you within two weeks to schedule an appointment to complete the application process.
To expedite the process, it will be helpful to have the following documents available:
checked

Child's Birth Certificate

checked

Verification of Family Income

checked

Immunization Verification
If you have any questions or wish to make an appointment, please call the Generalist at the location nearest you.